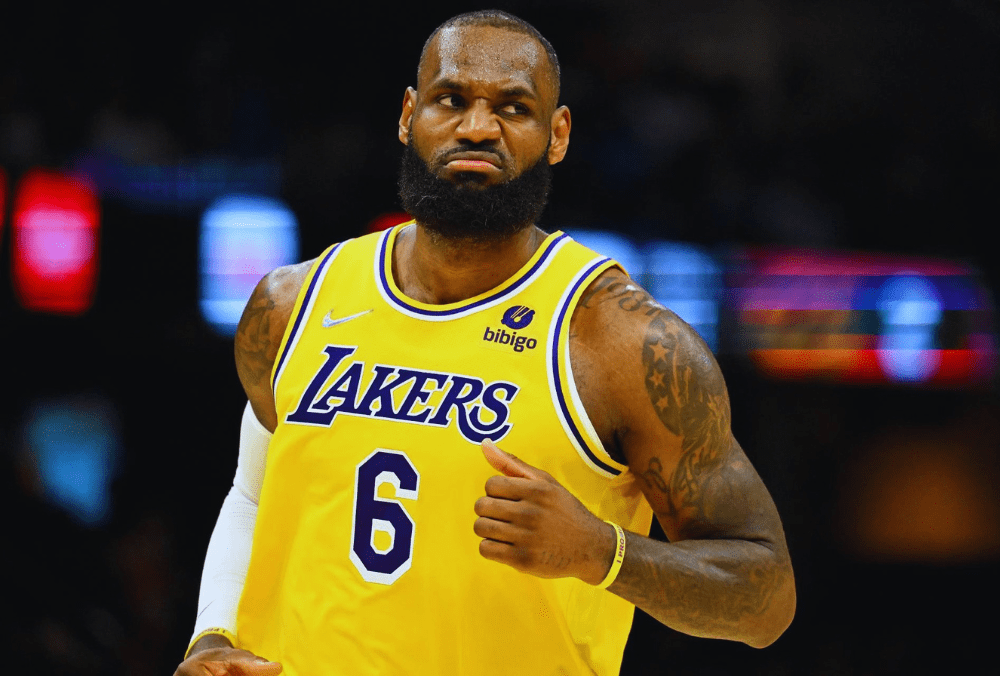 The 37-year-old LeBron James is calling out Boston Celtics fans.
In a conversation with Uninterrupted's The Shop, the LA Lakers superstar named Boston as his least favorite place to play. When LeBron was asked why he dislikes Beantown, he responded, "Because they're racist as fuck, that's why."
When a Boston Celtics fan poured beer on LeBron after he put up 45 PTS & 15 REB in GM 6 of the 2012 ECF.

(Via @bronhistory) pic.twitter.com/nfzqRlIZm5

— Ballislife.com (@Ballislife) July 16, 2022
"They will say anything. And it's fine. I mean, fuck, it's my life. I've been dealing with it my whole life. I don't mind. Like, if I hear somebody close by, I'll check 'em real quick. I'll move on to the game. They gonna say whatever the fuck they wanna say. They might throw something on you."
LeBron told a story about when a Celtics fan poured a drink on him on his way to the locker room. The incident happened after LeBron and the Miami Heat defeated Boston in 2012. "I mean, I got a beer thrown on me leaving a game. There was like a, 'Fuck LBJ T-shirt.' I believe they sold it at the fucking team shop." You can watch it above.
Why do you hate Boston?

LEBRON: "Because they racist as f**k." @uninterrupted #TheShop

pic.twitter.com/Td9OWyVVYy

— Ballislife.com (@Ballislife) July 16, 2022