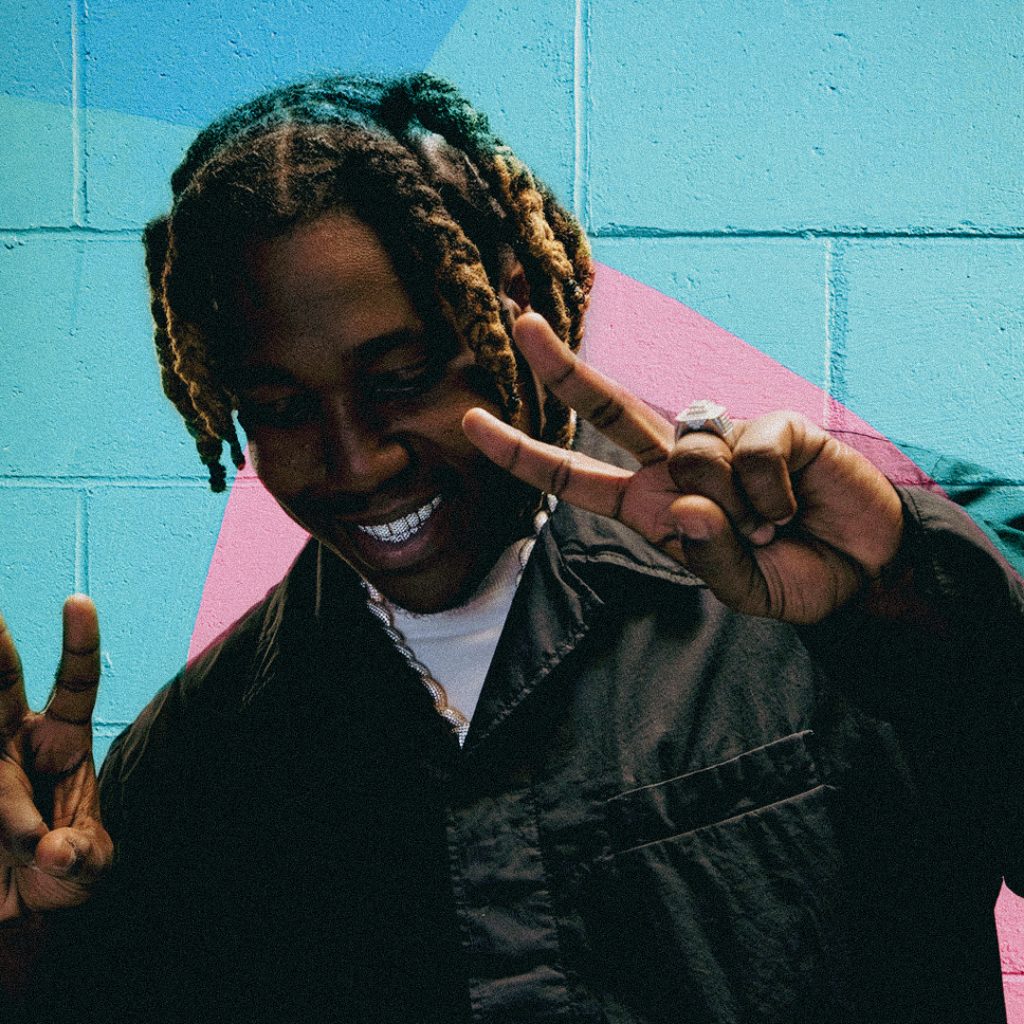 On February 24, Don Toliver released his highly anticipated "Love Sick" album, which featured an impressive list of collaborators such as Brent Faiyaz, Wizkid, Future, James Blake, Lil Durk, and more. The album also included the previously released singles "Do It Right" and "4 Me" featuring Kali Uchis, which sampled Beenie Man's "Girls Dem Sugar."
However, just a week after the album's release, on March 1, Toliver released a deluxe version of the album, "Love Sick (Deluxe)," which included four additional tracks and features from Travis Scott and Teezo Touchdown. The new tracks include a new introduction track and "No Pole," a moody instrumental in which Toliver describes a woman who doesn't want to strip anymore and his desire to be paid what he's owed.
Before Love Sick, Toliver released his sophomore album, "Life of a DON," in 2021. The album featured 16 tracks and collaborations with Travis Scott, Kali Uchis, Baby Keem, HVN, and SoFaygo. In addition to his solo work, Toliver has also made appearances on other artists' tracks, such as Trippie Redd's "Ain't Safe," NAV's "One Time," Justin Bieber's "Honest," and Skrillex's "Don't Go."
Check out the newly released "Love Sick (Deluxe)" album on Spotify below.