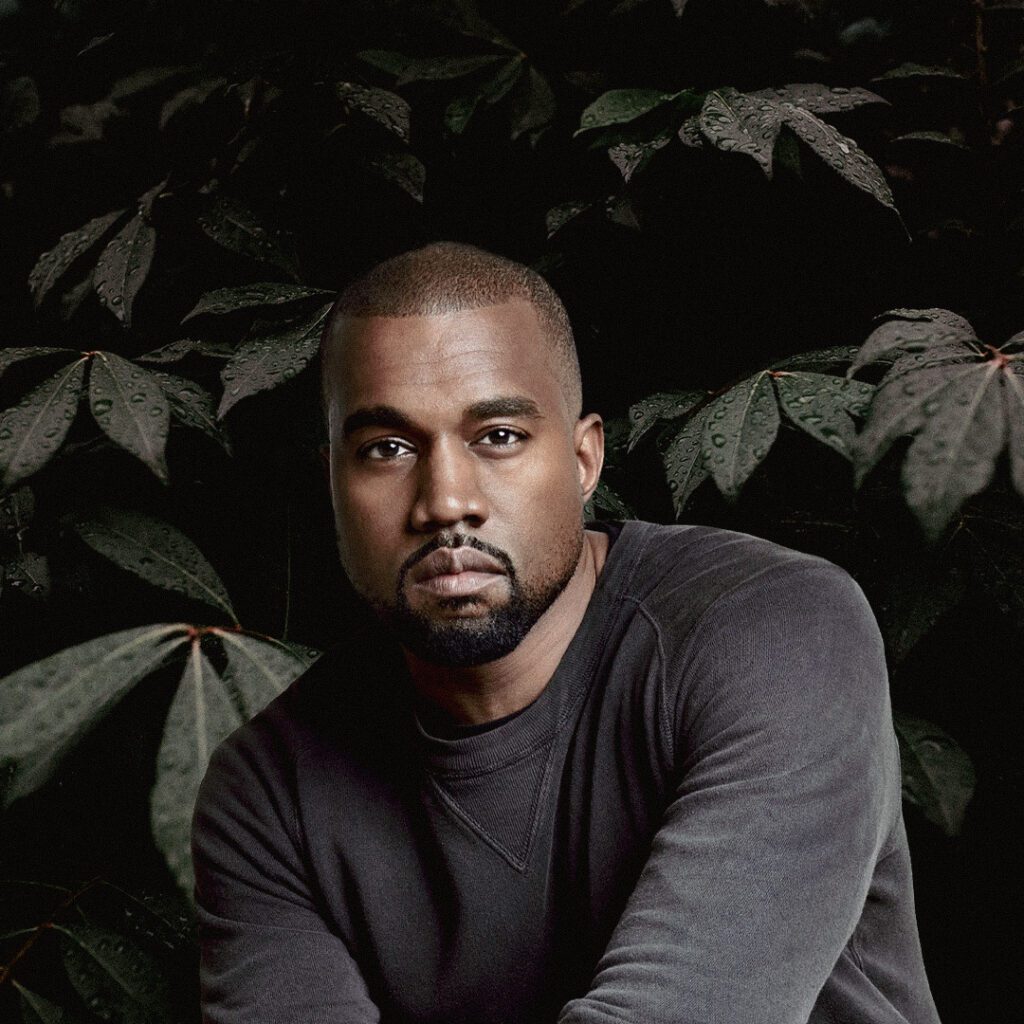 Kanye West, the enigmatic musical genius, is once again poised to make headlines in the music world, and it seems like the wait won't be much longer. Recent reports from close sources suggest that new music from the artist is on the horizon, and fans are buzzing with excitement.
Speculations about Kanye West's return to the music scene have been circulating for months, raising anticipation levels to a fever pitch. Now, according to a credible report by NBC News, two trusted sources have stepped forward to confirm that not only has West been hard at work on fresh material, but this new music is set to drop "imminently."
While the insiders didn't disclose a specific release date or whether this musical offering will take the form of an album, they did reveal that they were present in the studio alongside Kanye West and his wife, Bianca Censori, during the creative process.
Should this new project indeed manifest as a full-length album, it will mark West's first official studio release since 2021's star-studded masterpiece, 'Donda,' which boasted collaborations with Marilyn Manson, Jay-Z, The Weeknd, and more. Notably, it will follow the unfinished sequel, 'Donda 2,' which Kanye West initially shared partially in February of the previous year.
It's worth noting that 'Donda 2' remains incomplete and has yet to see an official digital platform release. The project also faced its share of challenges, with West facing backlash for expressing anti-Semitic views, leading to severed brand deals and damaged friendships.
The buzz surrounding Kanye's return to the studio gained momentum last month when collaborator and rapper Rooga hinted at an upcoming album during an interview (via American Songwriter). Ice Cube further stoked the excitement, revealing that West is "doing great" and planning a comeback "on the other side" after the controversies.
Adding further credibility to the swirling rumors, one of Kanye West's producers, Fya Man, engaged with fans in a Reddit Ask Me Anything (AMA) session. He confirmed the existence of an album in the works, describing it as "fire" and noting that the as-yet-untitled LP embodies the spirit of the "Old Ye" while embracing contemporary vibes (via American Songwriter).