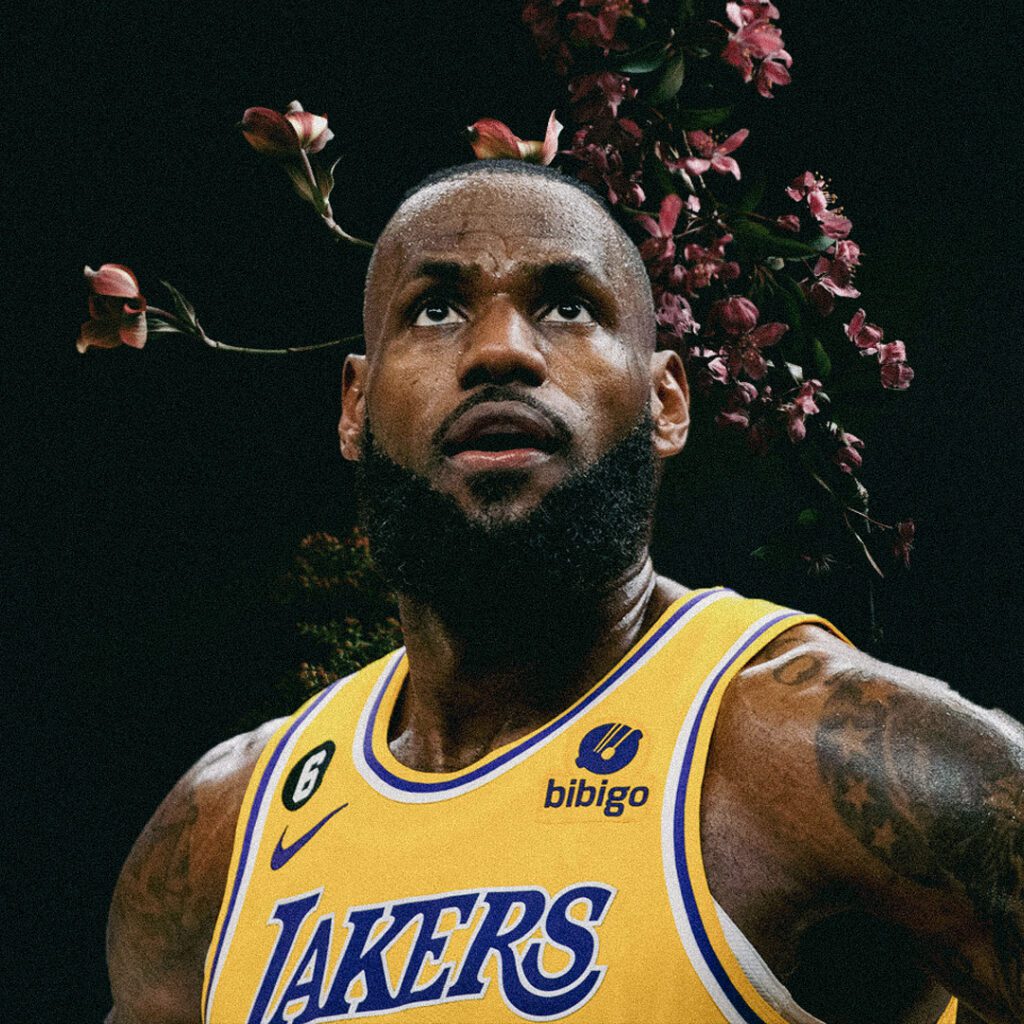 LeBron James, the towering figure of the Los Angeles Lakers, has officially become the oldest player in the NBA, inheriting the title after the retirement of Miami Heat legend Udonis Haslem back in July. As James gears up for his remarkable 21st NBA season, he did not just acknowledge this milestone; he embraced it with unbridled enthusiasm.
When questioned about this extraordinary achievement, James expressed his emotions by pressing both hands against his face, letting out a triumphant shout, and promptly showcasing his athleticism with a powerful dunk. It was a moment that spoke volumes – a testament to his enduring passion for the game and his unyielding commitment to excellence.
It's worth noting that the typical trajectory for players entering their 21st season is far from James' extraordinary journey. Most players at this stage experience a decline in their performance, but James is no ordinary player. Coming off a season where he averaged an impressive 30 points per game, the four-time NBA champion is poised to continue his legacy, defying age and expectations. In contrast, the most notable performance in a 21st season was by Vince Carter, who averaged seven points per game, a figure that James is expected to surpass effortlessly at the age of 38.
James' reaction to this historic feat resonated across the basketball community and beyond. The NBA's official X account on Twitter shared his exhilarating response, a moment that encapsulated the sheer determination that has defined his career.
This remarkable achievement didn't come without challenges. At the end of the previous season, James found himself contemplating retirement for the first time in his illustrious career. However, his passion for the game was reignited during the offseason as he took on the role of coaching his sons, reminding him of the love that fueled his incredible journey in the first place.
As the Lakers maintain their roster, bolstered by key additions like center Christian Wood, James and his teammates are gearing up for the season opener against Denver on Tuesday, October 24. With their eyes set on the championship, James and the Lakers are not just players; they are living legends, rewriting the narratives of age and athleticism in the NBA.