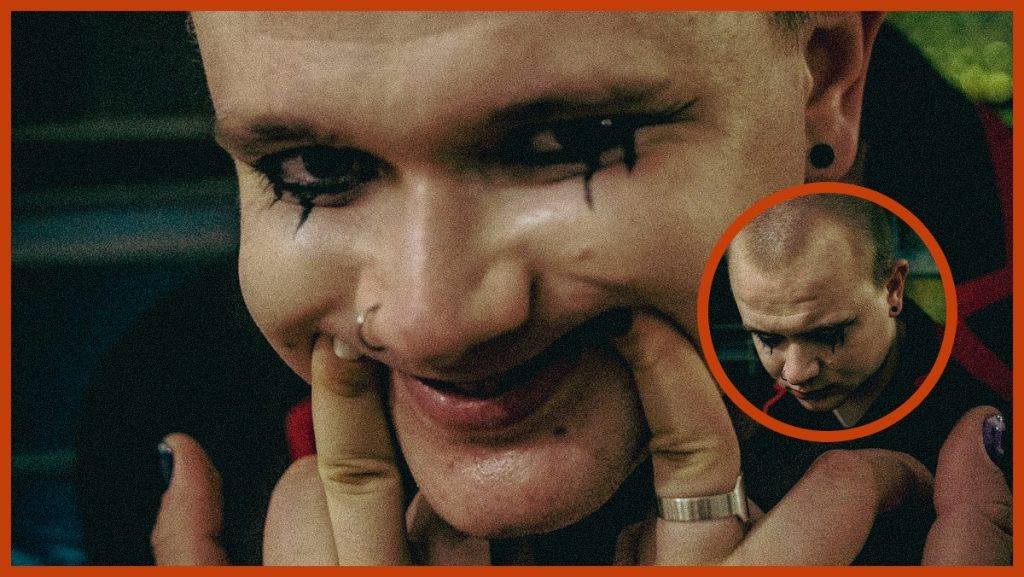 There's simply no stopping Luxembourg's Maz.
The rising rapper has been at the forefront of his city's rap scene, and the highly-anticipated "Sleepwalker" EP has gained him more crossover success outside of his hometown than he's had yet. The project became a colossal hit as he finally got the recognition that he deserved.
Maz has taken rap more seriously over the years. Now he thinks even deeper and delivers rapid-fire rhymes that help him reach new heights. The artist continues leveling up with the release of his new single "Good Shit." At just 22 years Maz has made quite an impression on the music industry, proving he can do it all. It seems like the next Maz album could be a very big deal.
Stream "Good Shit" below and let us know what your favorite bars are.