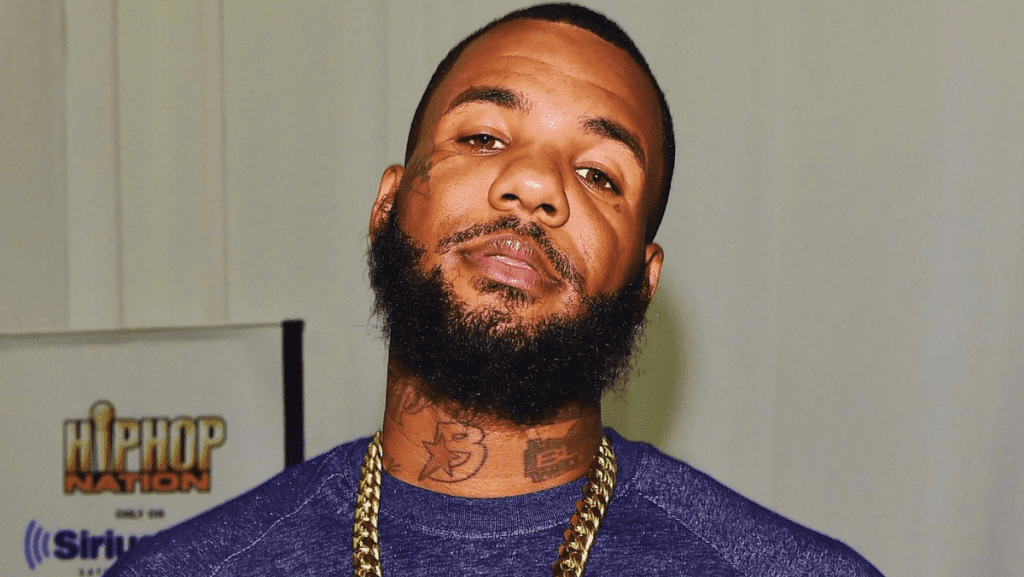 Compton rapper The Game claims that his upcoming album will help us understand why he is "the best rapper alive."Jayceon Taylor, better known as The Game, took to Instagram to promote his forthcoming project named "Drillmatic."He shared that he believes the album will be the best album of 2022.
"When it drops, I promise you that if you put your ear to it you will then understand why I'm the best rapper alive. My controversy has always stepped on my greatness, but that's all about to change. This album has a strong hold on being the best album of my career. It's just different… the last time I pulled over & wrote in my car was "I don't need your love" on The Documentary. Only thing is, back then it was a U-Haul. Today I pulled over the G-Wagon on Labrea because I couldn't believe how dope the shit in my head was…. I'm parked & I'm not moving until this last song is written & completed. Follow your dreams…. If I could, you can," The Game said.
Although the release date for "Drillmatic" is unclear yet, The Game announced that the project will be released in less than 30 days.
See The Game's post below