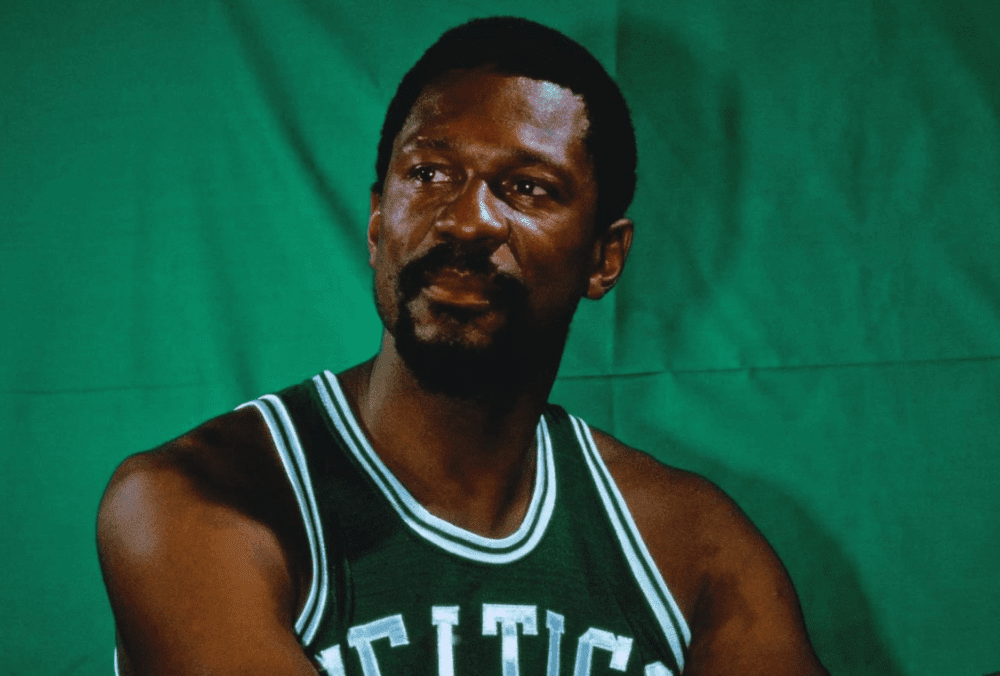 On Thursday, NBA announced that it's honoring Bill Russell by retiring the No. 6 jersey throughout the league.
Russell died July 31 at the age of 88. The Boston Celtics legend becomes the first player to have his number retired. The players who wear the No. 6 jersey, including LeBron James, may continue wearing it.
"Bill Russell's unparalleled success on the court and pioneering civil rights activism deserve to be honored in a unique and historic way. Permanently retiring his No. 6 across every NBA team ensures that Bill's transcendent career will always be recognized," Adam Silver, the NBA Commissioner announced.
In his 13 seasons with Boston Celtics, Bill Russell won 11 championships, which makes him one of the greatest players in NBA history.
The NBA and NBPA announced today that they will honor the life and legacy of 11-time NBA champion and civil rights pioneer Bill Russell by permanently retiring his uniform number, 6, throughout the league.

Full release: https://t.co/jFjZwKtiB2 pic.twitter.com/LdXT4Mf8W7

— NBA Communications (@NBAPR) August 11, 2022