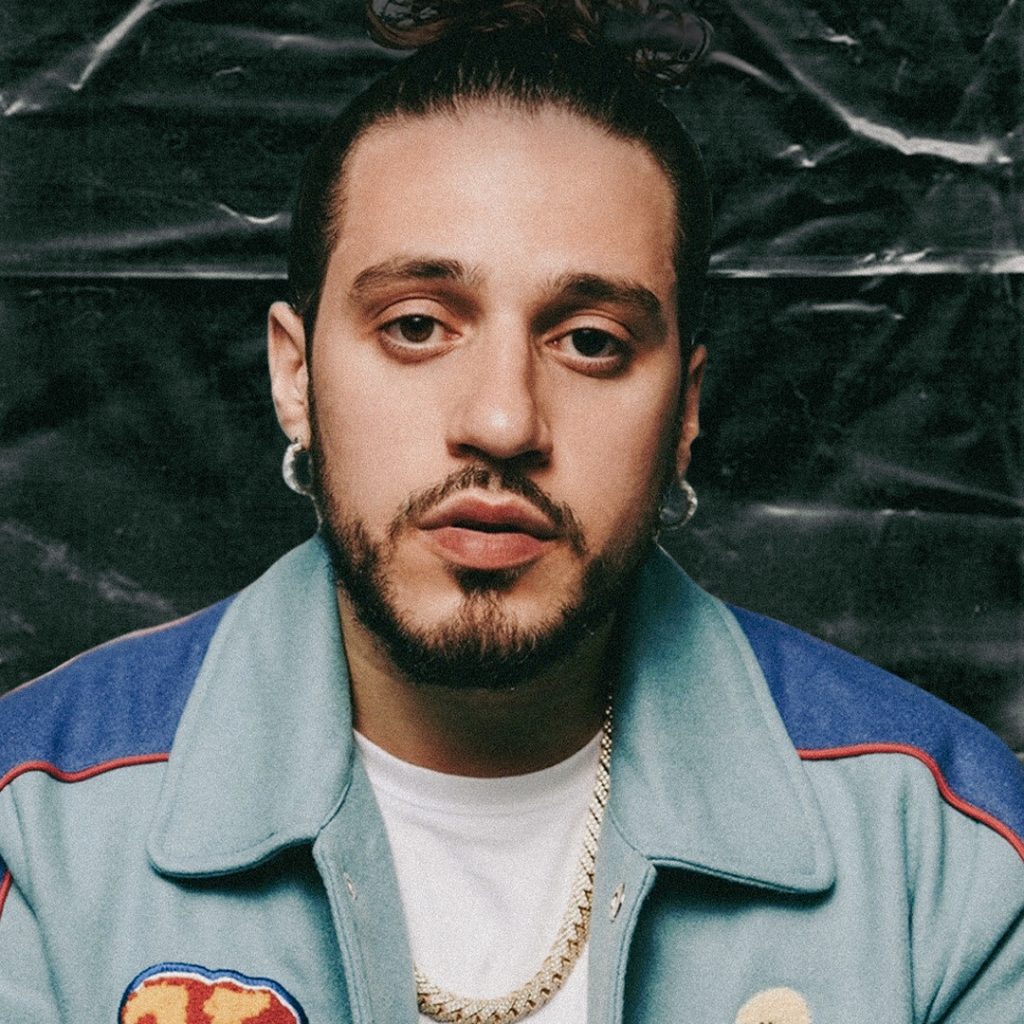 Rapper Russ recently canceled his European tour due to mental health issues, but he's making his return to music step by step by releasing new tracks. The rapper's latest release is titled "BET" and hears him rap about the recent hiatus he took from touring.
"I needed a break so I took one, that's healthy/ My spirit was broke, my pockets were wealthy. Was drownin' from bein' an anchor for everyone. But I can't help you if I don't help me," Russ raps in "BET."
After taking a break from music, Russ released "That Was Me," followed up with "Last Night." the rapper took to social media to share that his therapist challenged him to write lyrics about his misery. He's now planning to resume the tour with upcoming stops in Malaysia, South America, Egypt, India, and New Zealand.
Check out Russ' new track "BET" on Spotify below.