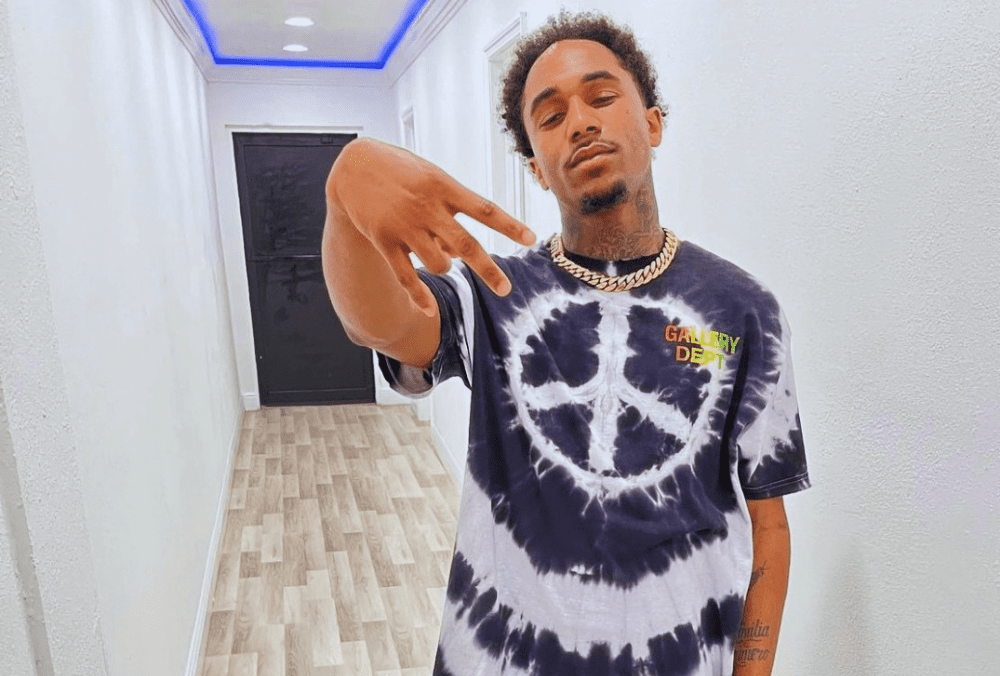 Loe Shimmy recently dropped "Wake Em Up" that instantly garnered over 130K plays on various platforms. The artist has previously collaborated with other hip-hop artists, however, Shimmy has always kept true to his own unique style that defies stereotypes and prejudices. Loe Shimmy is one of the most creative up-and-coming rappers out there in the bottomless pool of hip-hop, whose dedication to his art and passion for music are simply unparalleled. Check out Shimmy's latest interview with us below!
"Wake Em Up" is quite a hit! What was your inspiration coming up with this track?
Me, my hunger, and to let everybody know how I'm feeling… to wake 'em up. My inspiration usually comes from the life situations and experiences I've had so they are typically true to reality, which I think makes it more relatable.
Who are some of the most talented artists you've ever worked with?
Some of the most talented artists I worked with are Kodak Black, FCG Heem, Lil Guap, Wizz Havin & Luh Tyler. Each of them impacted me one way or another, and through their support and the joint work, I've definitely grown both as an artist and as a person.
Tell us about your full-length album Z End. What is this collection all about and what does it represent for you?
My album Z End was really a message saying "this is the end, it's over after this, I'm kicking the music industry door in". I keep up the hard work and stay true to my music which is why I've had this much positive feedback and I couldn't be more grateful.
What do you think are some trends hip-hop is going through right now? Do you think they are applicable to your music as well?
So trends hip-hop is going through right now is everybody sounding the same. I feel like a lot of new artists spring up here and there, and perhaps unintentionally, but a lot of them do sound similar. Taking the time to polish and sharpen your own sound is key in any genre because no one wants to be generic and no fan wants to hear the same type of music again and again. I've worked very hard on defining my own sound, and I will continue to do so in the future.
What's one piece of advice you'd give yourself as you were just starting out?
Stay in my lane, keep grinding and support those who support me: family, friends, fans! All anyone can do is do their best.