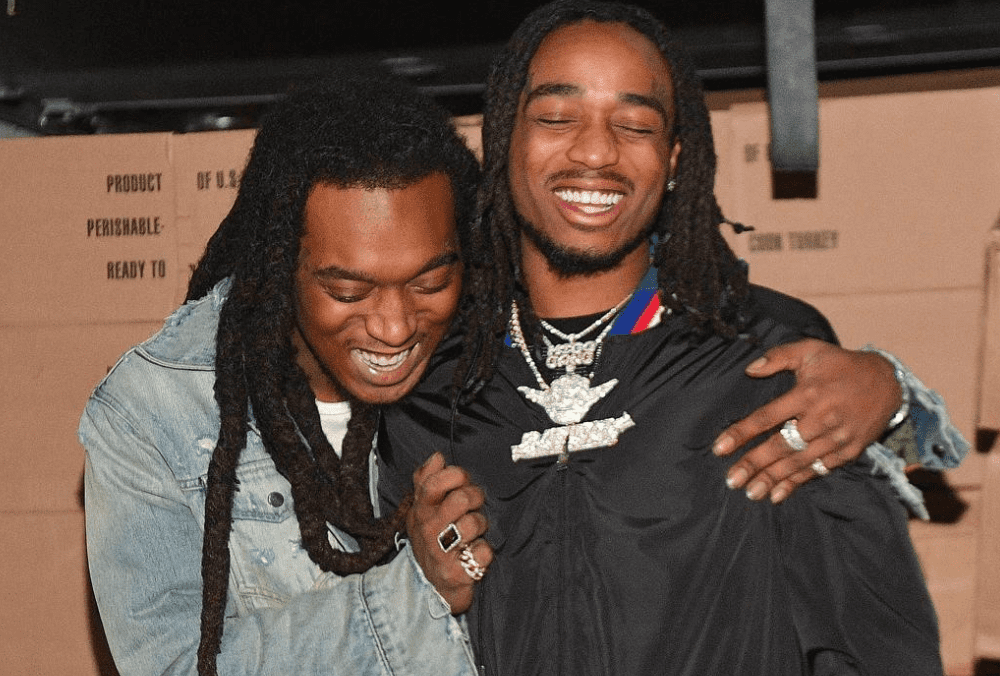 Quavo has recently released a new song, "Honey Bun," in honor of his late nephew and Migos bandmate, Takeoff. The lyrics of the song express the rapper's grief and the difficulty of mourning a loved one while being watched by the world. In the song, Quavo talks about his reasons to continue on and ride, despite his loss. He also mentions his hesitancy to reveal his emotions to the public, as they expect him to put on a smile even when he's hurting inside.
The music video accompanying "Honey Bun" features Quavo planning an elaborate heist, with him being entirely alone. The visuals seem to reflect the loneliness that Quavo feels as he mourns Takeoff's death.
Earlier this year, Quavo released another song, "Without You," which was his first release after Takeoff's tragic passing in November 2022. In "Greatness," which he dropped last month, Quavo continued to grieve his loss and rejected any idea of a Migos reunion.
Check out the music video for "Honey Bun" below.