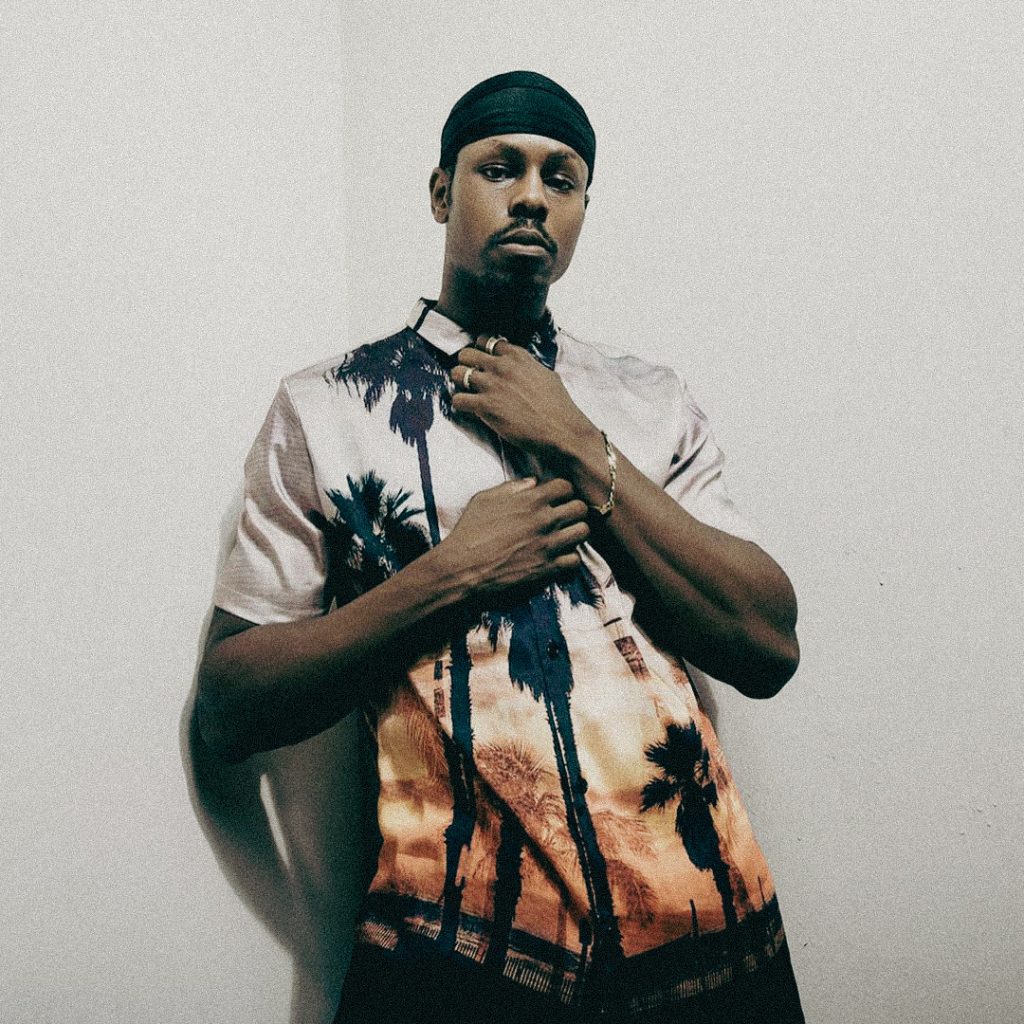 Nigerian rapper LADIPOE is on a mission to revolutionize the world's appreciation for Nigerian hip-hop. With his unique style and experimental Afro-fusion sound, he has become a force to be reckoned with in the music industry. LADIPOE's vision extends beyond just making catchy tunes; he wants to redefine the perception of Nigerian hip-hop and showcase its true potential. With his New track "Guy Man" tearing up the airwaves, LADIPOE has far surpassed the exposure and acclaim of his peers and today stands as the most dominant force in the scene.
The Early Days of LADIPOE
LADIPOE's rise to prominence has been marked by several significant milestones. His 2021 EP, 'Providence,' garnered critical acclaim and featured notable collaborations with artists like Amaarae, Fireboy DML, and Rema. The standout track from the EP, "Feeling," featuring BNXN, struck a chord with listeners worldwide, providing a much-needed escape during the pandemic-induced lockdowns.
What sets LADIPOE apart is his ability to straddle the line between mainstream success and Nigeria's niche hip-hop scene. His distinctive husky voice combined with his sharp and precise lyricism has earned him a dedicated fan base. In a recent interview, LADIPOE expressed his desire to meet the lofty expectations placed upon him, both by his fans and himself. He aims to represent Nigerian hip-hop authentically and make a lasting impact on the genre.
A New Chapter for LADIPOE
Now, LADIPOE is making a triumphant return with his infectious new single, "Guy Man," featuring street pop sensation Bella Shmurda. The track, produced by Reward Beatz, showcases the strengths of both artists. LADIPOE's quick punchlines and Bella Shmurda's irresistible charisma create a captivating blend of hypnotic drum patterns and delectable keys.
LADIPOE's verses on "Guy Man" paint a vivid picture of his experiences as a globally recognized superstar. He effortlessly navigates the track's groovy instrumental, delivering relatable lyrics and showcasing his unique perspective. Bella Shmurda's contrasting gruff chants add an unexpected element to the song, while his multilingual delivery seamlessly blends Yoruba, English, and Pidgin.
With "Guy Man," LADIPOE and Bella Shmurda set the stage for LADIPOE's upcoming project, "Lifelines Of Life," slated for release later this year. Their collaboration exemplifies the talent and creativity of these two young voices in Nigerian pop music. LADIPOE's vision for Nigerian hip-hop shines through in his music, pushing boundaries and challenging preconceived notions.
As LADIPOE continues to make waves in the industry, he is poised to change the game for Nigerian hip-hop. His dedication to authenticity and his ability to connect with audiences worldwide will undoubtedly solidify his place as a trailblazer in the genre. 
Get ready to embrace the new era of Nigerian hip-hop, led by the one and only LADIPOE.