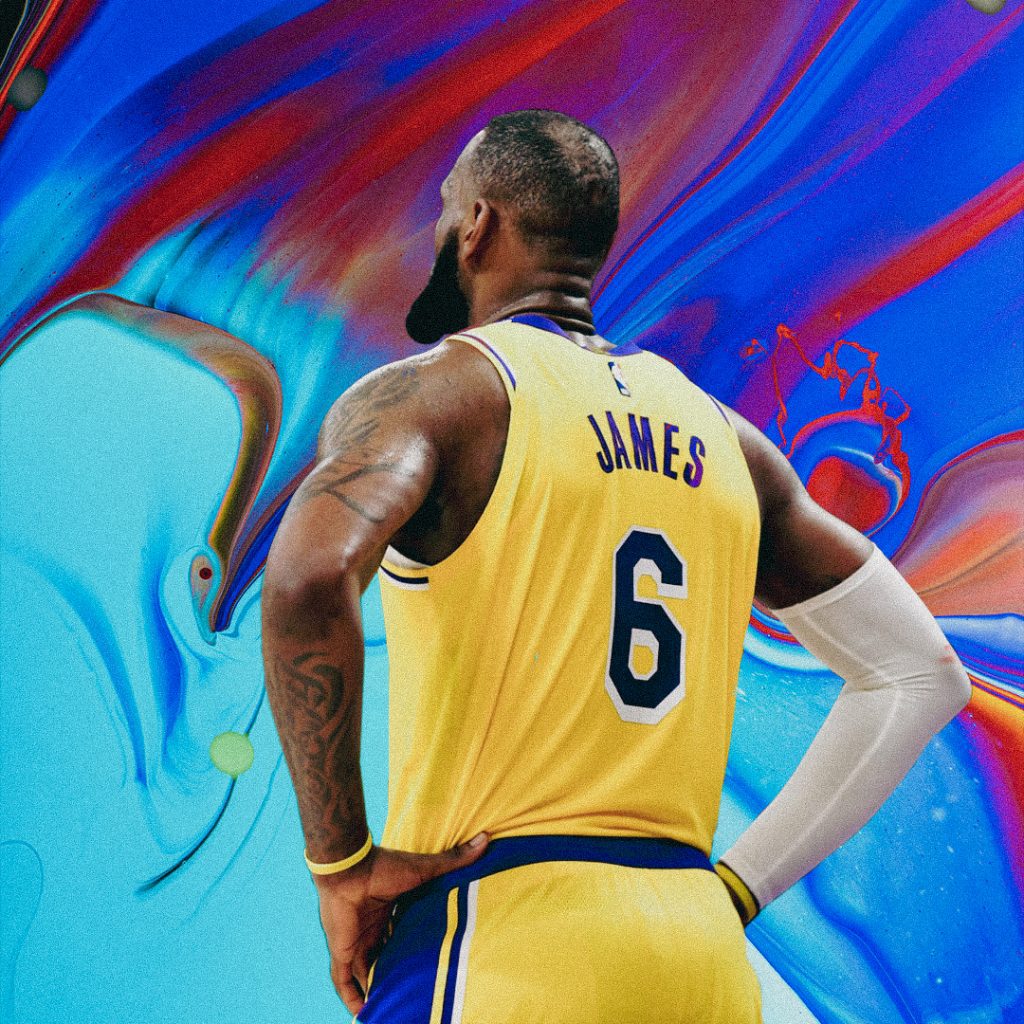 LeBron James, the legendary basketball player, has made a decision regarding his jersey number for the upcoming season. After briefly switching to No. 6, James will be returning to his original number, No. 23. The Los Angeles Lakers officially announced this news on Saturday through a tweet displaying James' name and number on a gold jersey.
Throughout his career, James has alternated between wearing No. 23 and No. 6. He initially wore No. 23 when he entered the NBA in 2003 with the Cleveland Cavaliers. However, in the previous season, he donned the No. 6 jersey while achieving the remarkable feat of becoming the NBA's all-time leading scorer. It is worth noting that No. 6 had been retired by the league to honor the late Bill Russell, a Hall of Famer from the Boston Celtics.
It's official. 23 is back. pic.twitter.com/hEqb5rQANk

— Los Angeles Lakers (@Lakers) July 16, 2023
According to James' agent, Rich Paul, the decision to switch back to No. 23 was driven by James' desire to pay respect to Russell's legacy. The change reflects James' appreciation for the game's history and the importance of honoring the basketball legends who came before him.
During the broadcast of the ESPY Awards on Wednesday, James had already confirmed his intention to continue playing in the upcoming season. With this announcement, fans can look forward to witnessing his exceptional skills on the court for his 21st season in the NBA.