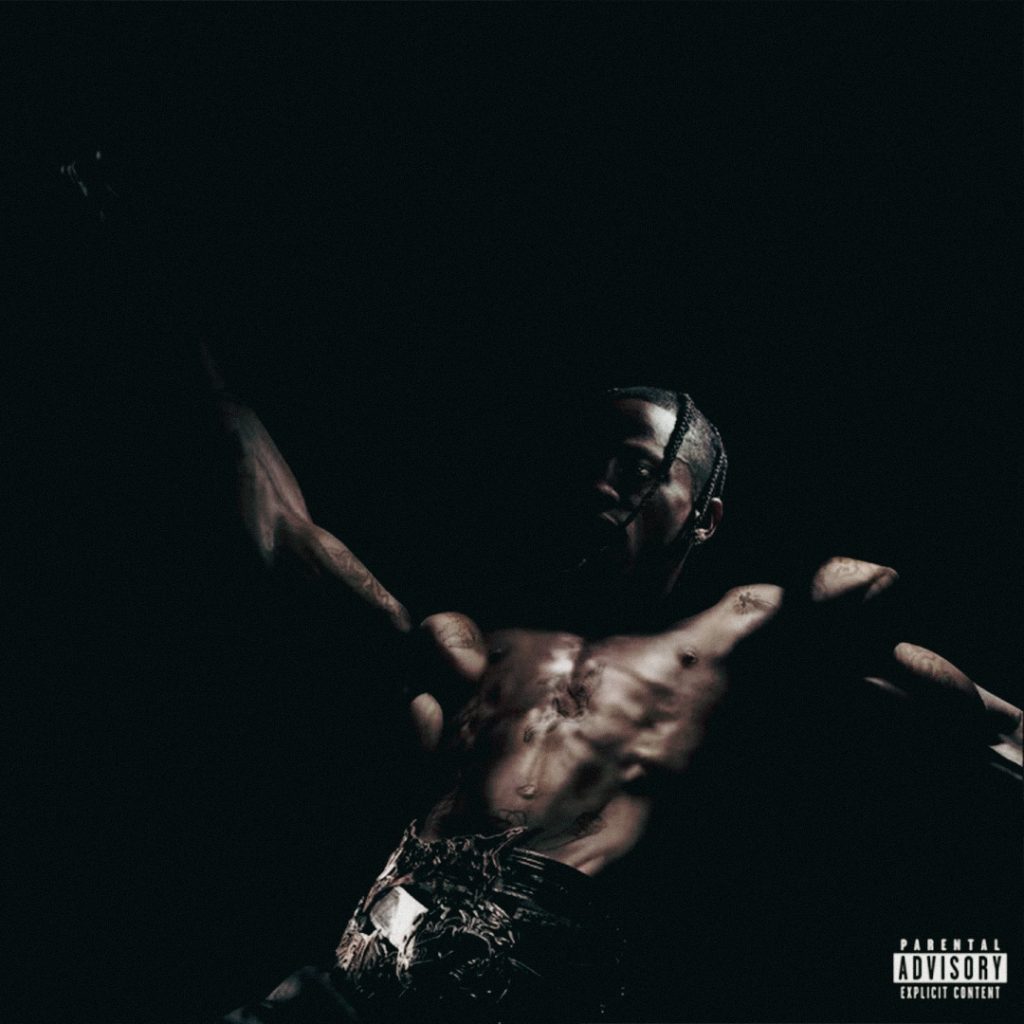 For Travis Scott, the path to "Utopia" has been far from smooth. After a three-year wait since his last album, "Astroworld," fans were eagerly anticipating the release of "Utopia" in 2021. However, tragedy struck when a crowd crush at Scott's Astroworld Festival led to the devastating loss of 10 lives. In the wake of this heartbreaking incident, the album's release was understandably pushed back. While a Texas grand jury recently decided not to press criminal charges against the rapper and festival organizers, lawsuits related to the event are still pending.
Adding to the turbulence, Scott's plans for a livestream concert from the iconic Pyramids of Giza in Egypt had to be canceled. Despite these setbacks, the resilient artist pushed forward, unleashing the highly-anticipated "Utopia: single, "K-POP," featuring the talents of fellow pop heavyweights, The Weeknd and Bad Bunny.
Last week, fans were treated to a glimpse of what's to come with abstract artwork featuring a powerful photo by Pieter Hugo. And now, the moment has finally arrived – "Utopia" is here, and it's ready to transport listeners into Travis Scott's creative universe.
The album comes with not one, not two, but five different covers, showcasing the diverse and expansive nature of the musical journey it promises. But the surprises don't end there! Accompanying the album's release is the captivating film "Circus Maximus," which premiered in theaters, offering an immersive visual experience to complement the sonic adventure.
With a star-studded lineup of features, "Utopia" promises an epic collaborative experience. Joining forces with the likes of Beyoncé, Drake, SZA, Playboi Carti, Young Thug, Yung Lean, Swae Lee, Westside Gunn, Teezo Touchdown, Kid Cudi, 21 Savage, Bon Iver, and Dave Chappelle, Travis Scott has assembled an all-star team to take listeners on an unforgettable ride.
The production credits read like a who's who of music's finest talents. From HitBoy to James Blake, Illangelo to WondaGurl, Boi-1da to The Alchemist, and Metro Boomin to Kanye West (yes, you read that right), "Utopia" is enriched by the creative genius of a remarkable array of producers. And let's not forget the exciting contributions from Daft Punk's Guy-Manuel de Homem-Christo on "Modern Jam" and Bon Iver's Justin Vernon on "My Eyes."
So, the wait is over! Dive into the world of "Utopia" and let Travis Scott's dynamic vision guide you through an auditory and visual experience like no other. Check out the album below and discover the full tracklist, complete with its star-studded features. Let the journey to 'Utopia' begin!