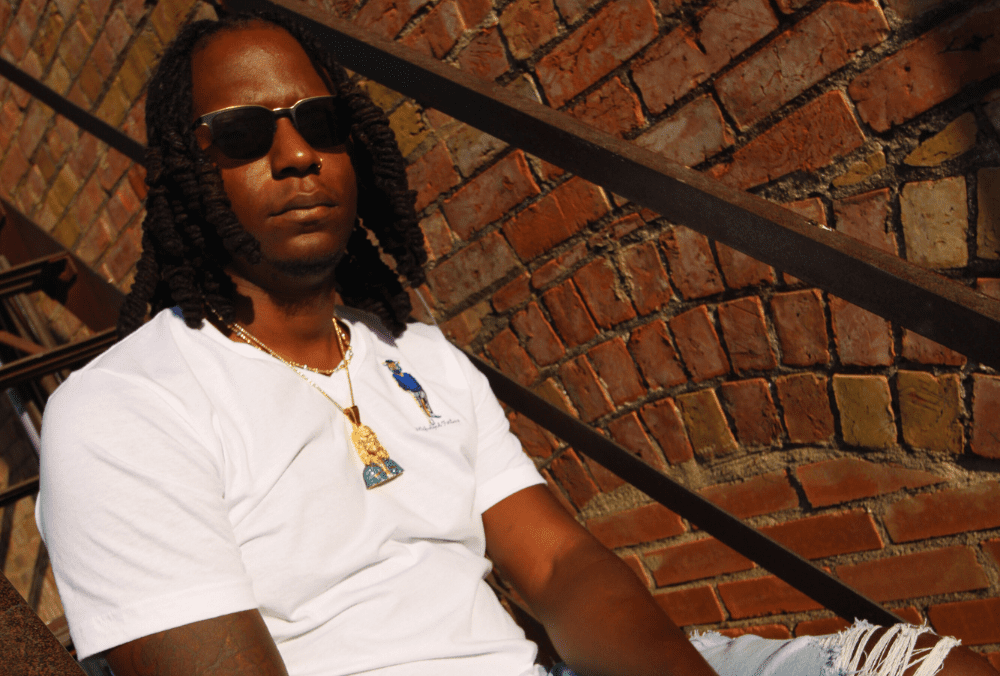 J'Moris divulged the profound influences that his upbringing and surroundings have imprinted on his music, particularly highlighting the recent release, "NBA." The song encapsulates the artist's relentless rise to success, a narrative born from his vivacious younger years. 
Born in Fort Worth but raised in Hillsboro, Texas, J'Moris 's journey is heavily steeped in the raw and unfiltered experiences of his youth. The first verse of "NBA" nostalgically revisits the thrilling escapades with his brothers Crunch and Mackk. 
His music serves as an aural memoir that not only entertains but lays bare the soul of a man who has braved the odds. J'Moris continues to witness an evolution in his artistry, and the latest single is emblematic of this growth, characterized by positive vibes and a story of overcoming difficulties. 
Despite the shadows of his past that sometimes loom large, the rapper has harnessed these experiences to produce music with a pulsating realism, marked by both its lyrical profundity and compelling rhythms. The rich diversity in his songs is a reflection of life's multifaceted moods and tones.
"NBA" marks the culmination of one chapter and the ambitious leap into another, a stepping stone in the undeterred pursuit of his career. With the upcoming release of 'Country Misfit: Bottom of The Top,' fans await another soul-stirring experience embroidered with the artist's trials and triumphs.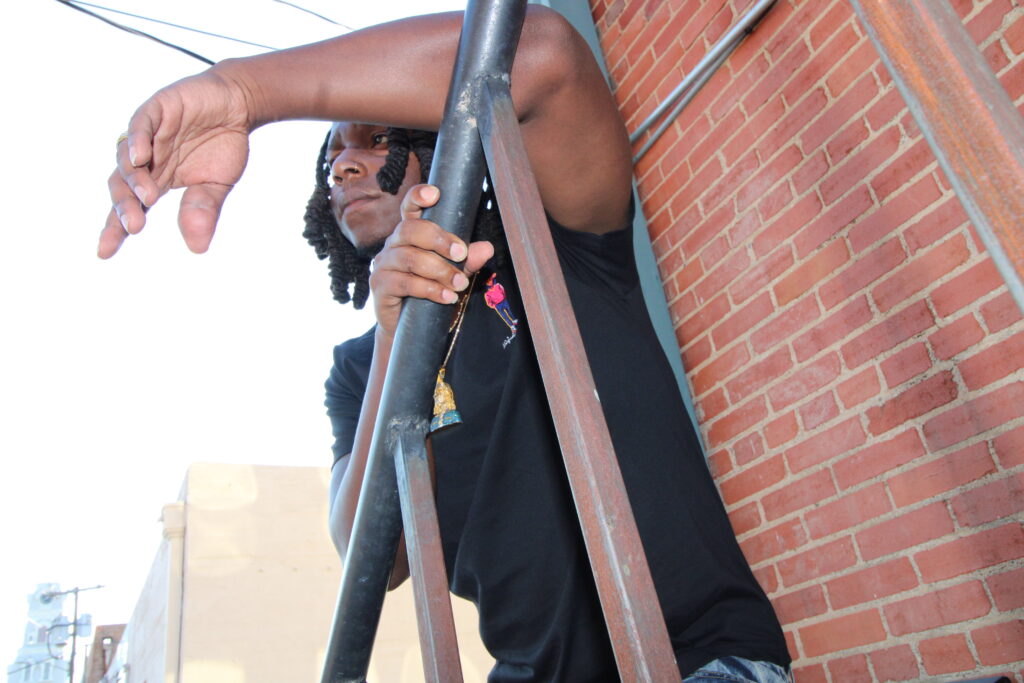 How have the landscapes, culture, and the grit of your surroundings influenced the sound and lyrical content of "NBA"?
In all honesty, my surroundings and culture play a great deal in producing all my content. "NBA" is more so about reaching the stage you fought hard to get to; "balling, balling, balling like the NBA"!
Your music is appreciated for its realness and rawness, always telling it straight. Can you share a story behind a particular verse in "NBA" that you feel is a direct reflection of your lived experiences?
The first verse was relative to my younger days, my mom had three boys Crunch, me, and Mackk, shout out to Mackk he just dropped a nice project. But we were bad as hell. We ran the streets and took every shot and chance we could. So when we finally got up and got our money right, it was always a party.
With each song and album, your artistry evolves impressively. In what ways do you believe this new single showcases a progression in your musical journey, and how does it compare to your earlier works in terms of theme and delivery?
I feel the theme of a lot of my music is progression and advancement in life or whatever situation you can apply it to. "NBA" has more of a bounce to it, pun intended. Nonetheless, the song is all good vibes, positivity, and turning everything around to work in your favor. 'Country Misfit: Bottom of The Top' will have more flavor and more of me in it; the good, the bad, the ugly, and the funny.
Your journey from the streets of Fort Worth to the limelight of the industry is incredibly inspiring. Can you share a specific moment where you felt the weight of your past, but pushed through to create something meaningful in your music?
I was actually raised in Hillsboro Texas, forty five minutes south of Fort Worth. I left Fort Worth when I was seven and spent most of my childhood in Hillsboro with my mom and her side of the family. But In terms of the past, I still feel the weight. We all have different traumas and triggers that we have to work through.
The first time I can remember really letting it leak out through my music was a song called "Dope Life." All my music has parts of my life in it. I use music as my diary so all my thoughts, experiences, and feelings are in the things I release.
Crunch, your older brother, played a significant role in your life, both in the streets and in your personal development. How has his influence seeped into your overall style?
Crunch introduced me to rap, well the art of freestyling. He was a huge role model for me when growing up, he made sure I graduated and showed me how to keep a clean appearance. His influence molded me in more ways than I can count. The things he taught me are embedded in my DNA and habits. Without Crunch, I wouldn't be who I am today. Now that we are both grown and in better places it's always good to look back on the trials and tribulations for a laugh.
From the seductive tones of "She Knows" and "La La La" to the hard-edged lyricism of street anthems like "Back In," can you share insights on how you approach the diversity in your music?
Life has different moods and tones, so all the variations in my music just reflect that. Everybody has more than one gear. So when I'm writing or recording, the gear or mood I'm in dictates the experiences I think about and want to convey.
Having released a slew of EPs, singles, and albums that continually raise the bar, what are your aspirations moving forward, and in what ways does "NBA" mark a stepping stone towards your ultimate vision?
Ideally, I want to take things as far as they go. I'm still having fun and telling my story. I can't stop until the story ends. "NBA" was the end of one season and the start of another one. My next project will be more surreal, and will have a stronger emphasis on storytelling and narrative. 'Country Misfit: Bottom of The Top' will be everywhere November 3rd. Make sure you tune in and listen to some country rap tunes, long live Pimp C.
Listen to "NBA" on Spotify: